UNITED AIRLINES ADDING MORE THAN 1,400 FLIGHTS THE WEEK OF THANKSGIVING. THN THIS MORNING THE QUESTION FACING MANY AMERICANS EAGER TO EMBRACE RELATIVES DURING THE HOLIDAYS, SHOULD I STAY OR SHOULD I GO. >> OUR PLAN IS TO GO TO NEW YORK AS A WHOLE FAMILY. WE'RE GOING TO GET THERE IN AN AIRPLANE. WE'RE FEELING COMFORTABLE WITH IT. >> Reporter: BUT OTHERS AREN'T QUITE READY YET. >> I'D RATHER JUST STAY HOME UNTIL WE CAN GET A LITTLE BIT MORE NORMAL. >> WE CAN ALL WEAR MASKS, BUT THE BABY CAN'T. SO I'M PREPARED TO SKIP IT FOR NOW. >> Reporter: THIS THANKSGIVING WILL BE THE FIRST TIME MANY TRAVELERS TAKE TO THE SKIES AGAIN. UNITED AIRLINES SAYS IT EXPECTS TO SEE LAST-MINUTE BOOKINGS UP 40% COMPARED TO LAST YEAR, ADDING 1,400 FLIGHTS TO MEET DEMAND.
>> WE EXPECT THE WEEK OF THANKSGIVING WILL BE THE BIGGEST WEEK AT UNITED AIRLINES SINCE THE ONSET OF THE PANDEMIC. >> Reporter: PROFITS PLUMMETED AS COVID FEARS SOARED. LOSSES WILL LIKELY TOP $500 BILLION THIS YEAR. COMPANIES HAVE RESPONDED BY ZEROING IN ON PASSENGER SAFETY AND CLEANLINESS. >> I THINK THE AIRLINE INDUSTRY HAS REALLY PUT A LOT OF THOUGHT, A LOT OF ENERGY INTO MAKING A LOT OF ADJUSTMENTS TO ENSURE HEALTH AND SAFETY IS FIRST AND FOREMOST. >> Reporter: UNITED AND THE DEPARTMENT OF DEFENSE TEAMING UP ON A SIX-MONTH STUDY THAT FOUND THE RISK OF GETTING COVID-19 ON COMMERCIAL FLIGHTS IS NEARLY ZERO, THANKS TO CABIN VENTILATION SYSTEMS AND HIGH-TECH AIR FILTERS. >> EVEN WHEN IT IS COMPLETELY FULL, IT'S SAFER THAN GOING TO THE GROCERY STORE, IT'S SAFER THAN GOING INTO AN OFFICE BUILDING, IT'S SAFER THAN EVEN GOING TO THE DOCTOR'S OFFICE. >> Reporter: BUT STILL, NEW RESEARCH REVEALED NOT EVERYONE IS ON BOARD. WITH MORE THAN 40% OF PEOPLE CANCELLING OR POSTPONING A TRIP BECAUSE OF THE WORSENING PANDEMIC. THOUGH FOR MANY, A FLIGHT IS THE TICKET FOR FAMILIES TO FINALLY BE TOGETHER.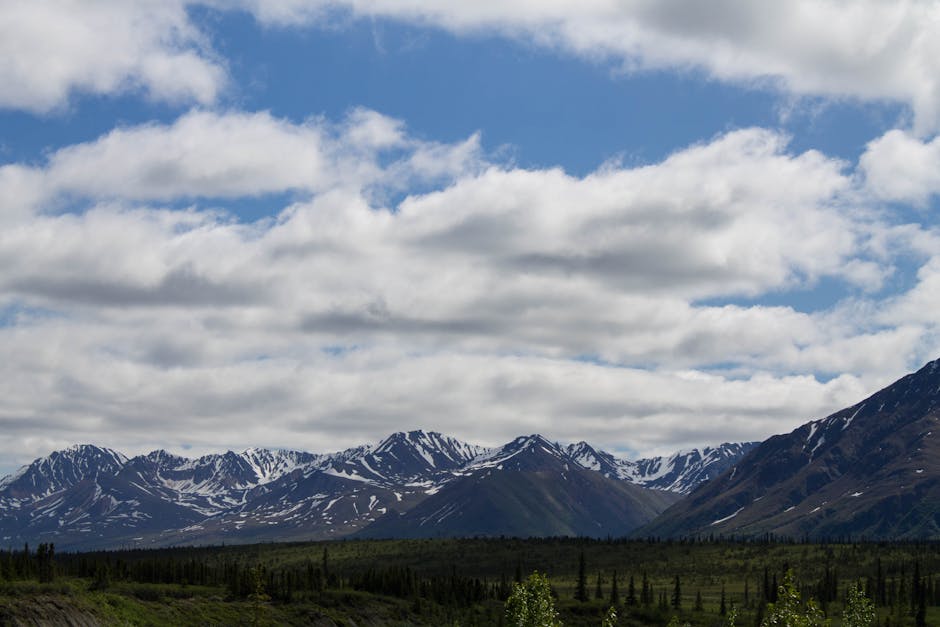 >> ZOOMING WITH YOUR GRANDKIDS IS JUST NO SUBSTITUTE FOR BEING ABLE TO HUG THEM IN PERSON. >> Reporter: THESE NEWLYWEDS PLANNING TO MAKE THE MOST OF THEIR THANKSGIVING. >> I THINK SO MUCH OF THIS YEAR HAS BEEN TAKEN AWAY FROM EVERYONE AND BEING TOGETHER FOR THANKSGIVING WAS SOMETHING THAT WAS REALLY IMPORTANT TO US. >> ALL RIGHT, SAM. DO YOU WANT TO ADD ANOTHER WORRY AS THANKSGIVING APPROACHES, A LOT OF COLLEGE KIDS GO HOME. SO HOW ARE SCHOOLS GOING TO HANDLE IT WHEN IT'S TIME FOR THE KIDS TO GO BACK TO COLLEGE? >> A,HODA, THERE IS NO UNIFORM POLICY.
SCHOOLS ARE DOING THIS ON AN INDIVIDUAL BASIS. MANY OF THEM, HODA, ARE ENCOURAGING THEIR STUDENT BODY TO GET TESTED. THEY'RE OFFERING FREE TESTING ON CAMPUS. A SMALL PERCENTAGE OF SCHOOLS LIKE TULANE UNIVERSITY IN NEW ORLEANS ARE REQUIRING MANDATORY EXIT TESTING FOR THE PERCENTAGE OF THEIR STUDENT BODY. BUT THE BOTTOM LINE IS THAT THE CDC HAS NO OFFICIAL GUIDANCE WHEN IT COMES TO HOLIDAY BREAKS.