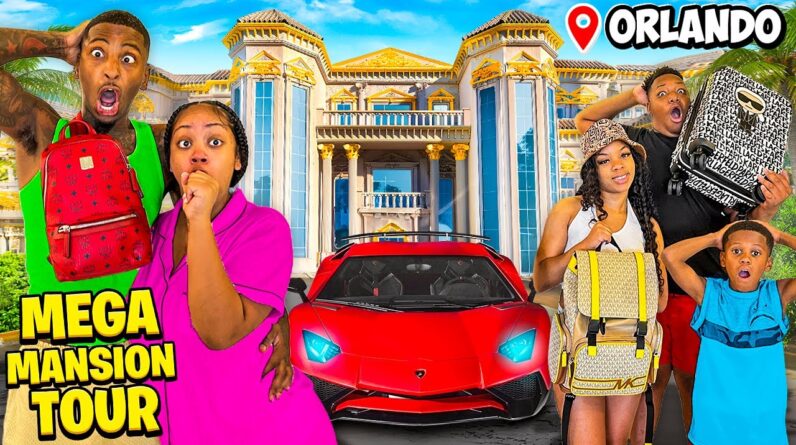 Going to Orlando, Florida – A Fun-Filled Adventure
The excitement is palpable as the Vlog starts with a group discussing the details of their trip to Orlando, Florida. They plan to go to Disney World, and the Vlogger introduces his nephew, who turns 3 and is excited to visit Disney World. The Vlog shows them packing their bags and getting ready for their trip, but it's not until they board their flight that the real excitement begins.
The Vlog takes us through their journey as they land in Orlando and check-in into their Airbnb. They show us around the spacious house, the arcade room, and the pool area. They even give us a tour of the different themed rooms, including a Toy Story and a Spider-Man room. The Vlog highlights the different activities they planned to engage in while in Orlando, and the amount of fun they had.
The group's enthusiasm is infectious as they make their way to different sites, including the Wizarding World of Harry Potter, the Kennedy Space Center, and the many waterparks in the area. The Vlog showcases their joy as they experience the different rides and attractions. They are like kids in a candy store, and their energy is contagious.
The Vlogger also introduces his family and friends in the video