Hey everyone, Gee-Haw Realty again here with another great property right near Talkeetna, Alaska this property is a 1700 sq ft home on 55 acres with water frontage right here on a
Woman Lake. You too could have this view every morning so let's take a tour of the house see what it offers (music) this beautiful 1700 square foot home has
this lake frontage right here on Woman Lake and look at this deck imagine having
coffee out here every morning this view could be yours. We're gonna give you a quick tour or so let's go see the house we're upstairs in the house now and up
here we have office kitchen dining room and living room and then to the back there is the master
bedroom and master bath this place is incredible with these beautiful wood ceilings and this beautiful hardwood floor we're gonna head downstairs now and see two bedrooms and bath that are down there we're right down here on Woman Lake the cool thing about this lake,it is almost
entirely on your new property so you can come down here and enjoy the view of the loons or the other birds maybe go for a paddle in the afternoon come down here and have a campfire, enjoy some
s'mores.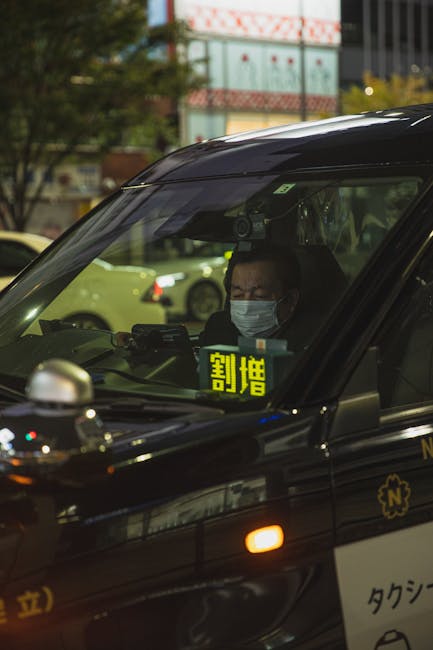 It's your Lake do what you want. When your friends and
family hear that you have a place in Alaska you know they're going to want to come
visit. The nice thing about this property is it
has this homesteaders cabin which can provide overflow for all of your guests when they come to
visit I hope you've enjoyed the tour of this fifty five
acre property located just 15 minutes from downtown Talkeetna this property also has commercial
applications it has no covenants or restrictions and so you could have vacation lodging right down here by the
lake or there's a quarter mile of highway frontage so perhaps an RV park if you would like more information on
this property or to schedule your own private tour please contact us at 907 414 0154 or visit us on the web to schedule your own private showing
please call Carl at Gee-Haw Realty at 907 414 0154 or vis vis squirrels