AS WE SAW FIRSTHAND, IT'S A RACE THEY'RE WINNING. DEEP IN THE ALASKAN WILDERNESS, SOME OF THE MOST REMOTE VILLAGES ON EARTH, AND COVID VACCINATION TEAMS IN AN ALL-OUT EFFORT TO SAVE LIVES. >> EVERY SINGLE TRIBE, EVERY DAY, DAY IN, DAY OUT, SEVEN DAYS A WEEK, WE'RE GETTING IT DONE. >> Reporter: DURING THE WINTER, MANY OF THESE VILLAGES, LIKE THIS ONE, POPULATION 250, CAN ONLY BE REACHED BY PLANE. >> WE'RE GOING TO PROCEED ON DOWN THE YUKON RIVER. >> Reporter: WE'RE MAKING OUR FINAL APPROACH TO THE VILLAGE.
A BIG CHALLENGE WITH A TRIP LIKE THIS IS THAT THE WEATHER CAN CHANGE QUICKLY. SO WE WON'T KNOW FOR SURE IF WE'LL BE ABLE TO LAND UNTIL WE GET THERE. SOON, WE GET THE ALL CLEAR, AND THE VACCINES TOUCH DOWN ENCASED IN A SPECIAL BLUE BOX. WHISKED AWAY TO THE TRIBAL HALL, WHERE ANYONE 16 AND UP CAN GET A SHOT. FOR HEALTH AIDE DAPHNE WILLIAMS, WHO GREW UP HERE, IT IS A POINT POIGNANT HOMECOMING. >> I SHED A FEW TEARS ON THE PLANE HERE. >> Reporter: HER GRANDMOTHER DIED TWO MONTHS AGO. >> SHE WANTED ME TO KNOW IT WAS A PRIVILEGE TO BE SOMEONE'S HEALTH CARE WORKER. >> Reporter: THREE-QUARTERS OF THE COMMUNITY ARE VACCINATED. SECOND DOSE? >> SECOND DOSE. >> YOU'RE DONE? >> READY TO GO TODAY. >> Reporter: YEAH? FOR THOSE UNABLE TO MAKE IT TO THE TRI BALLBAL HALL, A SHOT IS BROUGHT TO THEIR DOOR. THIS IS A WAY TO MOVE AROUND, SNOW MACHINES AND SLEDS.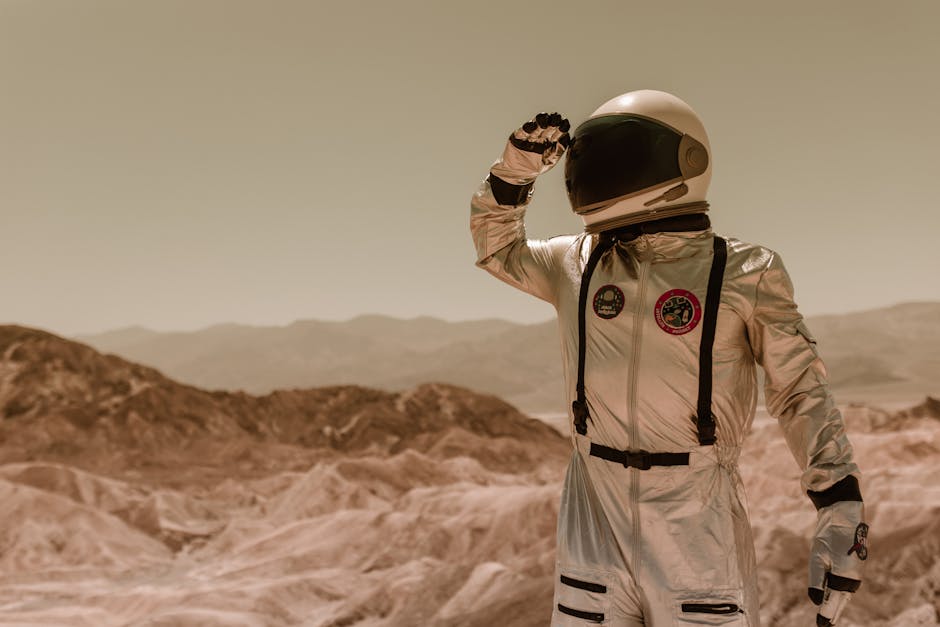 THIS TAKES US TO THE AIRPORT, AND THAT'S ABOUT IT. NO ROADS IN OR OUT OF THE VILLAGE. YOU NEED TO GO TO THE HOSPITAL, YOU NEED TO GET ON THE PLANE. 100 YEARS AGO, THE SPANISH FLU WIPED OUT ENTIRE VILLAGES. DEVASTATION WELL REMEMBERED ACROSS THE YUKON. STORIES PASSED DOWN GENERATIONS. >> IMAGINE LOSING 60% OF YOUR POPULATION OVERNIGHT. >> Reporter: WHEN COVID STRUCK, TRIBAL OFFICIALS ACTED FAST, PUTTING THE VILLAGES ON COMPLETE LOCKDOWN. >> WHEN IT FIRST CAME OUT, PEOPLE WERE SCARED TO SEE THEIR OWN FAMILIES. >> Reporter: AS SOON AS THE VACCINE BECAME AVAILABLE, HEALTH OFFICIALS UTILIZED EXISTING VACCINE DISTRIBUTION NETWORKS. >> HERE IS YOUR VACCINE. >> Reporter: AN UNPRECEDENTED OPERATION AIMED AT SAVING THE ELDERS, MOST LIKELY TO DIE FROM THE DISEASE.
YOUR NUMBER ONE PRIORITY WAS THE MOST VULNERABLE? >> YES. >> Reporter: WITHOUT QUESTION? >> OUR ELDERS ARE VERY, VERY IMPORTANT, AND WE HAVE A REALLY BIG OBLIGATION TO DO ANYTHING IN OUR POWER TO KEEP THEM SAFE. >> Reporter: HEALTH OFFICIALS SAY THEY EXPECT TO FINISH VACCINATING ALL 42 VILLAGES IN THIS AREA THIS MONTH. THAT'S WHEN THEY'LL BEGIN TO LOOK AT LIFTING THOSE STRICT RESTRICTIONS. VILLAGERS TELL ME THEY ARE SO EXCITED, THEY CANNOT WAIT. GUYS? >> WHAT A JOURNEY, ERIN, FOR YOU. THANK YOU FOR BRINGING US THAT STORY. WE APPRECIATE I. AGAINT. YOU CAN SEE MORE STORIES ACROSS.