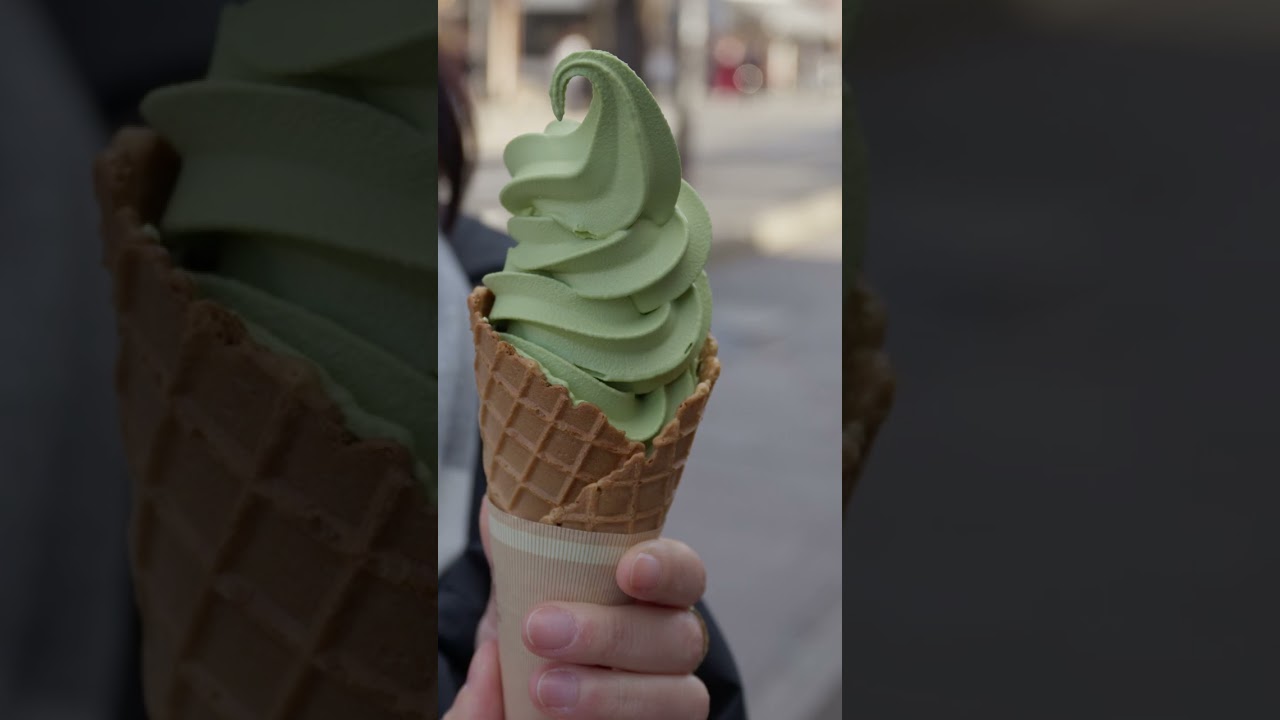 Kyoto has always been a magnetic destination for tourists of all ages, nationalities, and interests. Its unparalleled charm, rich history, and cultural sophistication has left an indelible impression in the mind and heart of every visitor. From the stunningly beautiful temples and shrines to the serene bamboo forests and picturesque streets, Kyoto has something distinctive to offer for everyone. In this blog post, we explore some of the reasons why this city captivates the heart of every visitor and why we continue to love visiting it.
Kyoto, Japan
Introduction:
Kyoto is a city in Japan that has captivated the hearts of millions of people around the world. With its rich history, picturesque beauty, and unique culture, Kyoto has become a popular destination for travelers seeking a taste of traditional Japan. In this article, we will discuss why Kyoto captivates the hearts of so many travelers.
The Rich History of Kyoto:
Kyoto was once the capital of Japan and served as the center of Japanese culture and civilization for over 1,000 years. As a result, it has a rich history that is evident in its many temples, shrines, and historic sites. Some of the most notable historic sites in Kyoto include:
Kinkaku-ji Temple (also known as the Golden Pavilion)
Fushimi Inari Taisha Shrine
Nijo Castle
Ginkaku-ji Temple (also known as the Silver Pavilion)
The Beauty of Kyoto:
Kyoto is one of the most beautiful cities in Japan, due in part to its natural surroundings and well-preserved traditional architecture. The city is surrounded by mountains and lush forests, and its streets are lined with beautiful traditional Japanese houses and buildings. Some of the most beautiful spots in Kyoto include:
Arashiyama Bamboo Grove
Kiyomizu-dera Temple
Philosopher's Path
Heian Shrine Garden
The Unique Culture of Kyoto:
Kyoto has a culture that is distinct from the rest of Japan. It is known for its tea ceremony, traditional crafts, and geisha culture. Some of the most unique cultural experiences in Kyoto include:
Geisha Experience – Visitors can have an authentic geisha experience in the Gion district of Kyoto.
Tea Ceremony – Kyoto is home to many traditional tea houses where visitors can experience a traditional Japanese tea ceremony.
Kimono Rental – Visitors can rent a traditional Japanese kimono and wear it while exploring the city.
The Link for a Japan Itinerary:
The video created by Allan Su provides a link in the description for a Japan itinerary, which includes information on the best places to visit in Kyoto and other parts of Japan.
The Writer's Instagram and TikTok Accounts:
The video created by Allan Su also features the writer's Instagram and TikTok accounts in the description. Visitors can follow the writer's accounts to see more travel content, including videos and photos from Kyoto and other destinations around the world.
Conclusion:
In conclusion, there are many reasons why Kyoto captivates the hearts of travelers from around the world. Its rich history, picturesque beauty, and unique culture make it a destination that is sure to leave a lasting impression on anyone who visits. For those who are planning a trip to Japan, Kyoto should be at the top of their list.
FAQs:
What is the best time of year to visit Kyoto?
The best time of year to visit Kyoto is during the spring (March to May) or fall (September to November) when the weather is mild and the cherry blossoms or fall foliage are in full bloom.
How long should I stay in Kyoto?
It is recommended to stay in Kyoto for at least three days to fully experience the city's rich cultural heritage and beautiful sights.
What is a geisha experience?
A geisha experience is an opportunity to meet and interact with a traditional Japanese geisha in the Gion district of Kyoto. Visitors can enjoy a traditional Japanese dinner while being entertained by the geisha.
Are there any other destinations in Japan that I should visit?
Other popular destinations in Japan include Tokyo, Osaka, and Hiroshima. Each of these cities has its own unique attractions and cultural experiences.
Can I rent a bike in Kyoto?
Yes, there are many bike rental shops in Kyoto where visitors can rent a bike and explore the city's sights at their own pace.